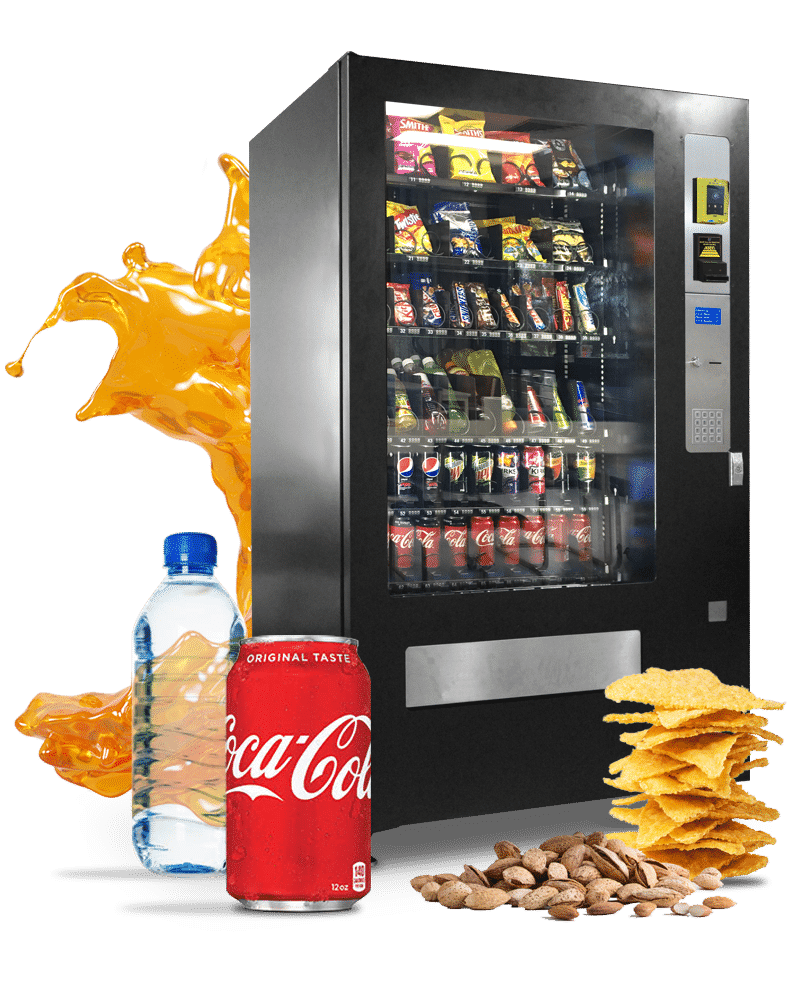 Claiming Your Complimentary Vending Machine Has Never Been Easier.
Simply fill out the form below and a Vendable representative will be in touch within 24 hours.
At Vendable, we pride ourselves on offering a delicious range sure to satisfy even the pickiest of taste buds. We also believe a service like ours should be a friendly hassle free experience, allowing you to enjoy convenience and freedom to focus time on points that are important to you.
Built from the ground up, Vendable operates on a production boosting consumer satisfaction model, investing in systems such as payWave technology, Remote Monitoring, Stock Control, also the Procurement of Exciting and Tasty New Products as a few examples. Our fully customisable machines capable of vending a variety of products tailored to suit your requirements. Contact Us for an obligation free chat to see how Vendable can compliment your organisation.
Multiple Purchase Options
First Rate Safety & Service
Vend Guarantee Technology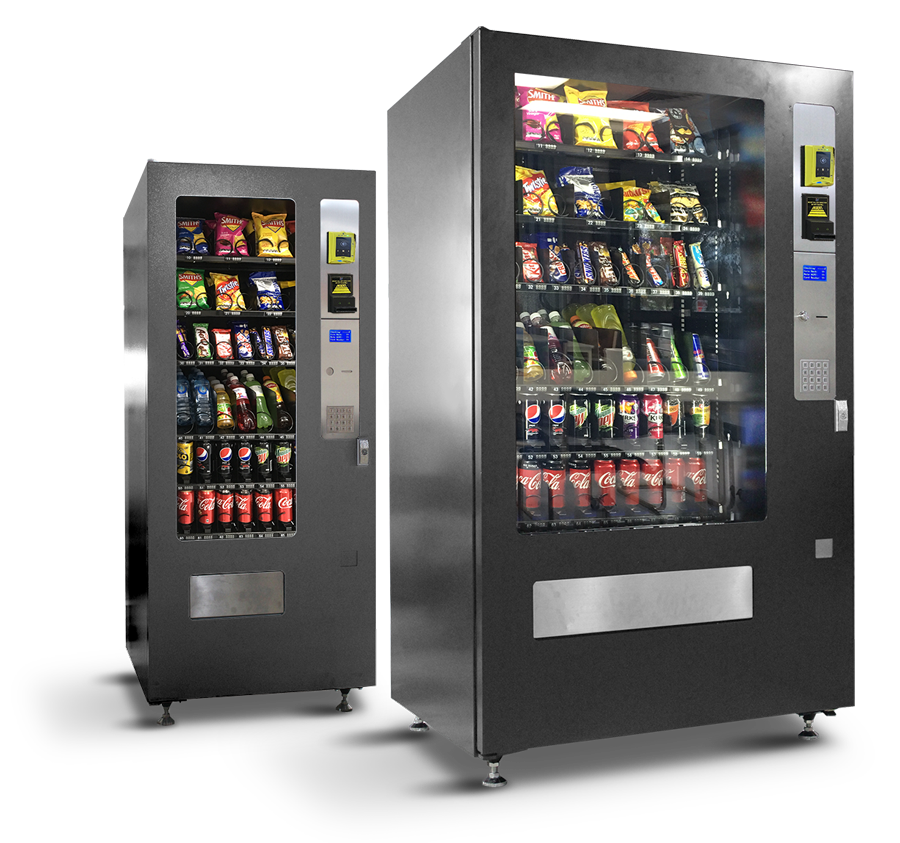 Specially chosen Vending Machines we are able to offer you the products you enjoy, reliability you deserve whilst accepting all major payment options.